---
For more than 50 years the Orton Community Association has been creating community, welcoming neighbours and fostering community pride. The OCA is a non-profit, charitable group run by extra-Orton-ary volunteers living in Orton, whose objectives are to:
Encourage positive and meaningful connections with others via neighbourhood and community events
Promote healthy, active lifestyles for all members of our community
Foster and develop community pride
SUBSCRIBE TO OUR NEWSLETTER TO STAY UP TO DATE >>>> SUBSCRIBE HERE
March 14, 2023: There is no yoga on Monday, March 20. Next yoga class is Monday, March 27th.

February 20, 2023: Our skating rink is open again - come on out for a skate. Here are the rink rules.

February 19, 2023: There is no yoga on Family Day (Monday, February 20), or the following Monday (February 27). Next yoga class is Monday, March 6th.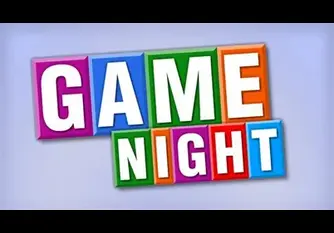 February 25, 7 PM

We will be hosting a games night on Saturday, February 25, starting at 7pm in Atson Hall. Crokinole, Catan, Euchre, and a variety of other games will be offered. Bring beverages for yourself and a snack to share, all ages welcome.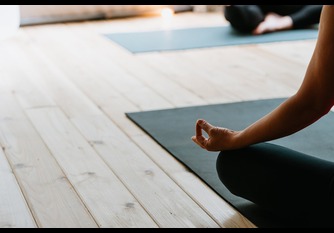 STARTING FEBRUARY 6

Yoga classes will run Mondays, starting February 6 from 6:30pm to 7:30pm. Suggested cost is $10/session or pay what you can. Bring a yoga mat, water and wear comfortable clothing. Email Fiona for more information.
secretary@orton-community.com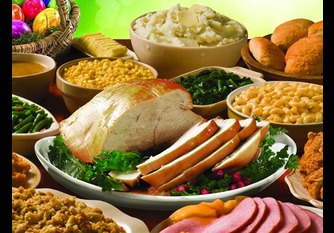 Easter Sunday

Sunday, April 9, service starts at 9:30am with a brunch served afterwards in Atson Hall. Donations gladly accepted.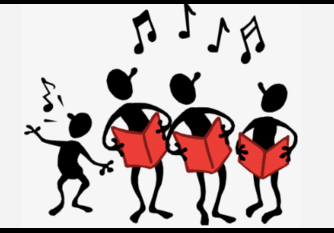 GREAT BIG Orton Sing-A-Long!
Saturday, April 29, 2 PM

Lend your voice as we re-record the "Welcome to Orton" song and have a sing-a-long to songs that are submitted by the community. Pop, rock ballads, folks songs or whatever your favourite is, add it to the list. If you play an instrument you are welcome to bring it! As they say, "The best way to spread spring time cheer is singing out loud for all to hear!"

Request A Song

Watch the Video of the Orton Song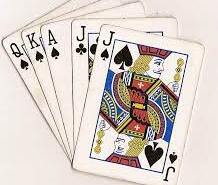 Orton Euchre Nights - New Dates Announced
March through June

Euchre in Atson Hall. Admission $4. Refreshments provided. Starts at 7:30 PM.

Dates:
- March 17
- April 14
- April 28
- May 12
- May 26
- June 2
- June 16
- June 30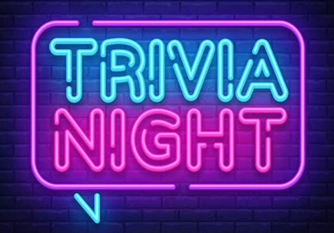 Coming in May, Date TBA

What was Orton called before it was Orton?

Join us for a fun night at the Orton Trivia contest! Questions will include geography, history, arts, science and sport - with some local Orton trivia and Canadiana. Compete in teams, win prizes - who will be the Orton Trivia Champion?

Sign up your team today! Click here for RSVP.


We're always looking for enthusiastic volunteers to help with our programs and projects. If you'd like to get involved please contact Fiona: secretary@orton-community.com or call Cathie at 519-855-4243.
If you have ideas for events, programs, fundraising ideas or other suggestions please get in touch!